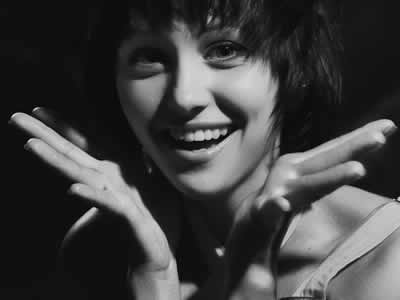 Let's face it—most people aren't born with a gleaming white and perfectly aligned smile. If you've been dissatisfied with your smile and have always wanted to do something about it, there's no better time than the present. At K&R Dental, we feature an array of cosmetic dentistry solutions to help you achieve the smile of your dreams.
We understand the toll that missing or damaged teeth can take on one's self-confidence. That's why we are pleased to offer patients high-quality dental bridges and dental crowns. These restorations allow you to smile and speak confidently and eat with ease. Our comfortable and long-lasting restorations will feel and look just like a natural tooth.
If you have one or more missing teeth, you know full well how difficult chewing and eating are. You also likely feel less confident and may cover up your mouth when speaking. When teeth are missing the bone structure of your face is also affected. With a dental implant, you can restore the full function of your teeth, and boost your overall facial appearance.
Stained or dingy teeth also can decrease your self-confidence. If you'd like to achieve a bright and stunning smile, consider our in-chair and take-home teeth whitening options. At the practice, we use Pola, an advanced, fast-acting formula that will leave your teeth looking dazzling white. Teeth whitening is a simple, noninvasive and convenient way to rejuvenate your smile.
Do you have various dental imperfections such as chipped, gapped, misaligned or discoloured teeth? If yes, veneers may be right for you. As a popular and highly effective cosmetic dentistry option, veneers are made from a thin shell of composite or porcelain material. It's a quick and easy way to achieve a beautiful, confident smile without having to undergo an invasive procedure.
If you'd like to find out if one or more of these cosmetic dentistry solutions are right for you, contact us today to book a consultation with our friendly and caring Lavington Dentist Dr Jai Rawal.
Any surgical or invasive procedure carries risks. Before proceeding, you should seek a second opinion from an appropriately qualified health practitioner.