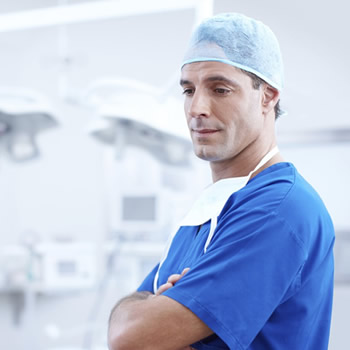 You know that it's important to attend regular dental checkups to keep your teeth and gums in great shape. We believe in prevention rather than cure and encourage you to schedule your visits every six months. By doing so, you can feel confident that any potential oral health issues will be caught and treated early on. You won't need to face costlier, more complex procedures in the future.
Though you may brush and floss on your own, our dental professionals can remove buildup that you can't at home and can make sure that your oral health stays in the best possible shape.
A Thorough Check of Your Oral Health
At each of your routine checkups, we'll go through a comprehensive evaluation process:
An examination of your teeth, gums and jaw
The removal of tartar and plaque
Polishing your teeth
Oral hygiene advice
You'll be advised on any appropriate product recommendations, such as the type of floss or toothbrush that you use. We'll even help you improve your brushing or flossing techniques if we think you can benefit from it.
Contact K&R Dental today to schedule your checkup and clean!